MARSI for three decades has worked with physicians, hospital systems and administrative professionals to improve clinical quality and defensible reimbursement.
We Give People the Tools and Expertise To Do Their Jobs Better.
Your Go-To Resource for In-Depth HIM Training.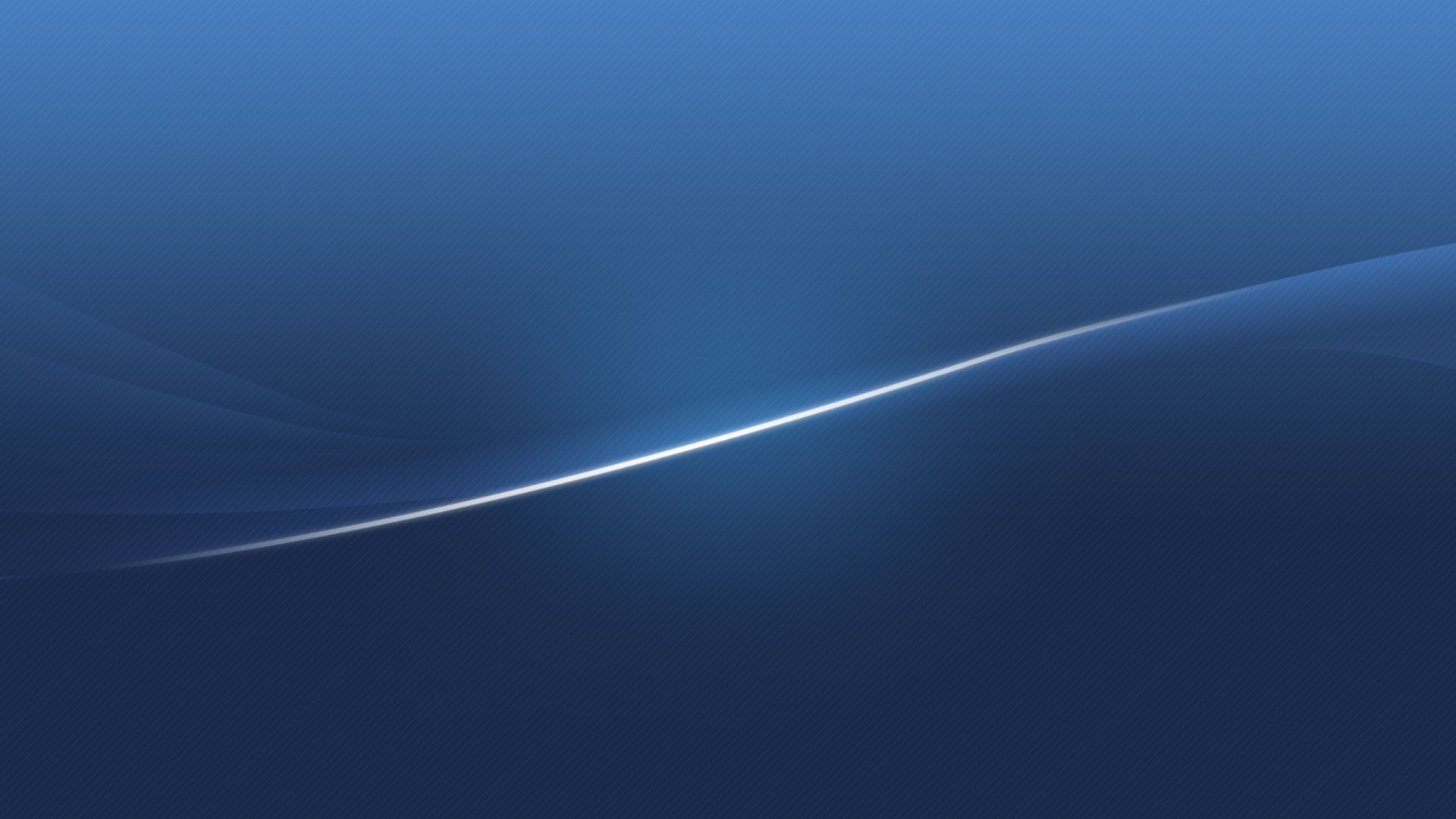 Defensible Revenue
Chart Audits for Compliance and Defensible Revenue.
Clear, Focused Teaching
Training & education with specific rationale for making recommendations.
Creating real and sustainable results for medical practices and hospitals.
MARSI helps hospital systems, medical practices, receive the reimbursements they are due while improving their clinical quality indicators.

Request Information Today